Partner
Why Sponsor?
Unique Activations | Networking | Thought Leadership | Branding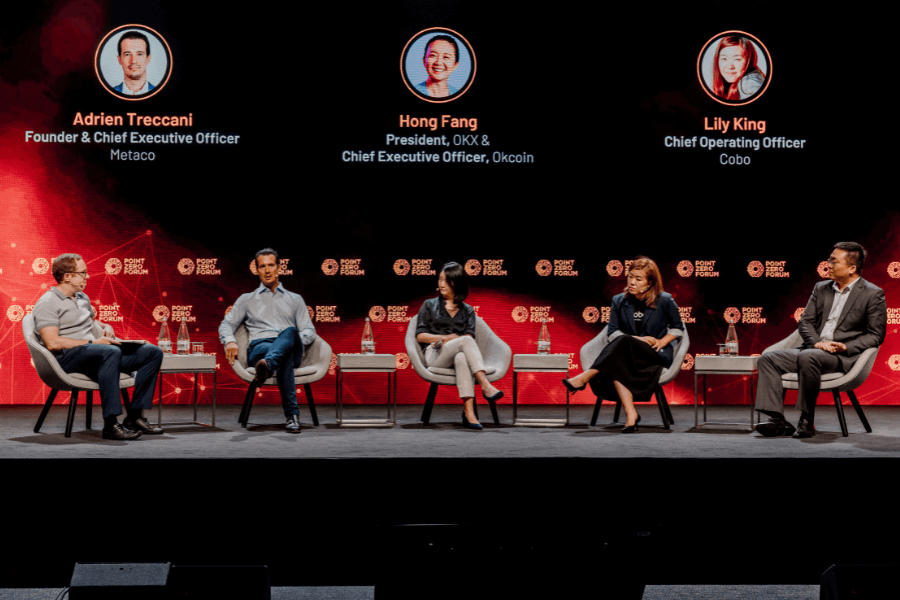 Access networking opportunities with policymakers, financial services leaders and investors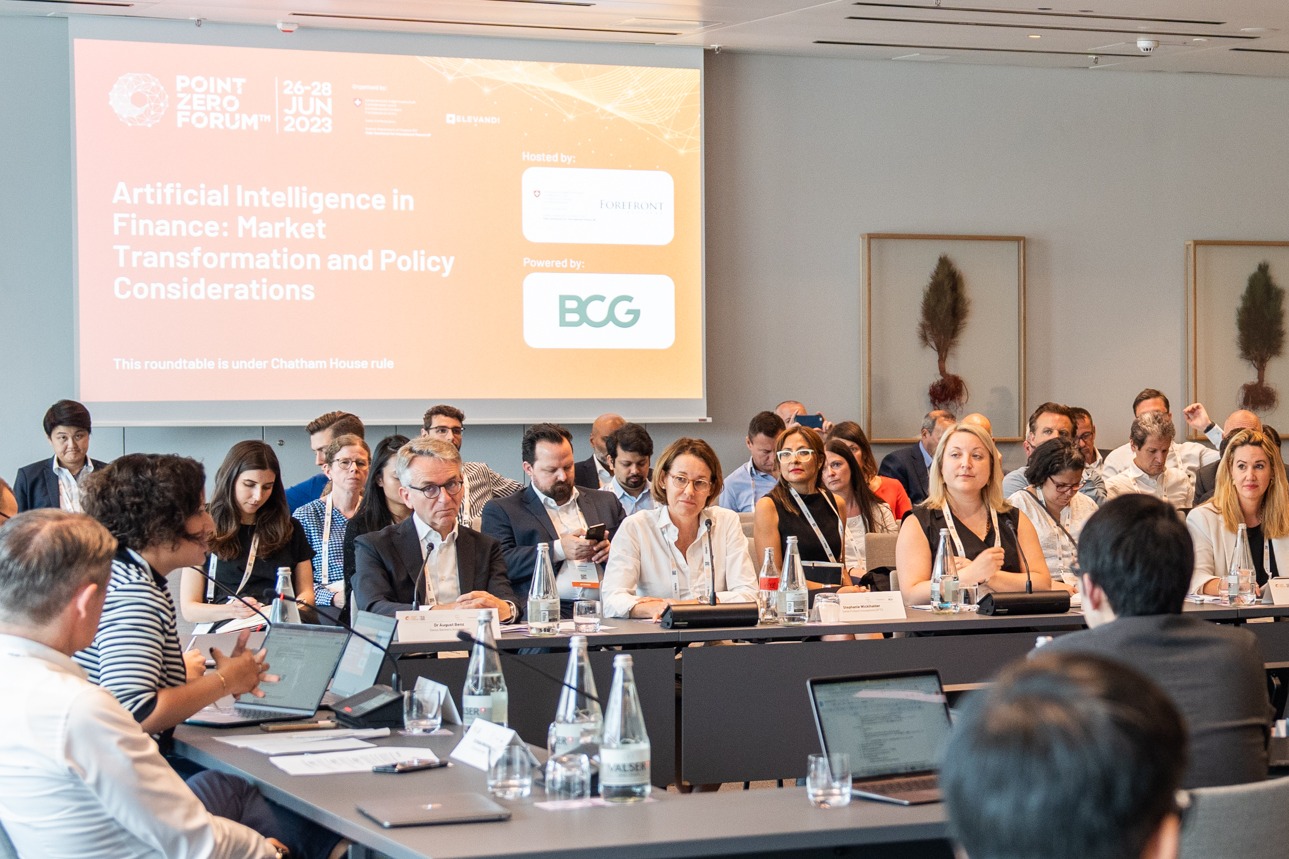 Drive business development, partnerships and investment opportunities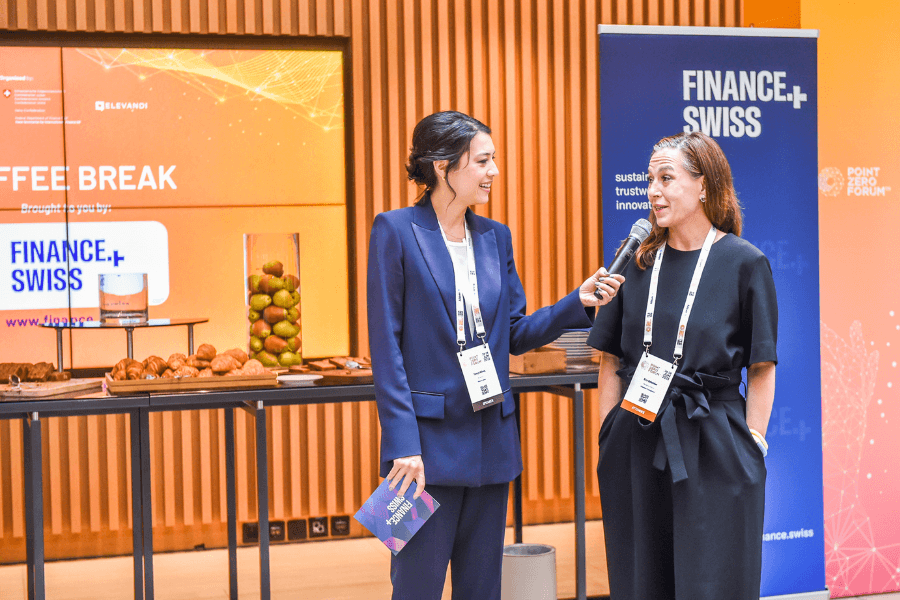 Amplify your brand and contribute thought leadership to advance the industry
"Point Zero Forum provides an invaluable platform for global dialogue between leaders in central banking, digital assets and the wider financial ecosystem. As a cornerstone of the market's infrastructure, it was key for Bitstamp to help facilitate the multi-stakeholder discussions on developing this space."



Bitstamp
2023 Sponsors and Partners
"The testimonial quote... Lorem ipsum dolor sit amet, consetetur sadipscing elitr, sed diam nonumy eirmod tempor invidunt ut labore et dolore magna aliquyam erat, sed diam voluptua. Lorem ipsum dolor sit amet, consetetur sadipscing elitr, sed diam nonumy eirmod tempor invidunt ut labore et dolore magna aliquyam erat, sed diam voluptua. Lorem ipsum dolor sit amet, consetetur sadipscing elitr, sed diam nonumy eirmod tempor invidunt ut labore et dolore magna aliquyam erat, sed diam voluptua."
"The testimonial quote... Lorem ipsum dolor sit amet, consetetur sadipscing elitr, sed diam nonumy eirmod tempor invidunt ut labore et dolore magna aliquyam erat, sed diam voluptua. Lorem ipsum dolor sit amet, consetetur sadipscing elitr, sed diam nonumy eirmod tempor invidunt ut labore et dolore magna aliquyam erat, sed diam voluptua. Lorem ipsum dolor sit amet, consetetur sadipscing elitr, sed diam nonumy eirmod tempor invidunt ut labore et dolore magna aliquyam erat, sed diam voluptua."