Explore a Unique Digital Trust and Cyber Ecosystem: Tour Unlimitrust Campus and Meet Startups at the Trust Village
A place to drive financial inclusion globally
A multi-disciplinary global event fostering conversations on Inclusive and Sustainable FinTech with a primary focus on Global South, stretching from Asia to Africa and LatAm.
A place where the public and private sector converges
An in-person gathering of global leaders, regulators, entrepreneurs and investors to discuss and shape financial inclusion best practices and solve preeminent issues within the inclusive FinTech space.
Engage with the global FinTech community
Promote technology and policy conversations which enable FinTech development to become equitable, accessible, and sustainable for everybody in the world.
Innovation Tour by U
nlimitrust and Trust Valley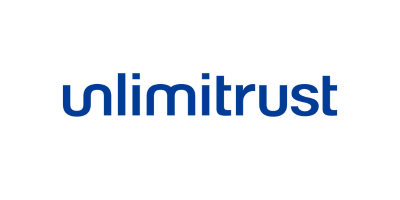 Founded by SICPA, unlimitrust campus connects stakeholders under one roof to facilitate collaborative innovation revolving around trust. Recognizing the growing gap between current systems and technological breakthroughs – and the vulnerabilities it presents – the campus provides the necessary facilities, resources, and networks to foster the development of solutions that offer trust and security to all users. Visit the campus and meet the growing community of digital pioneers.
Tour Details
Date: 28 June 2023, Wednesday
Time: 10.00am - 12:45pm
Location:
Unlimitrust campus, 42 Route des Flumeaux, 1008 Prilly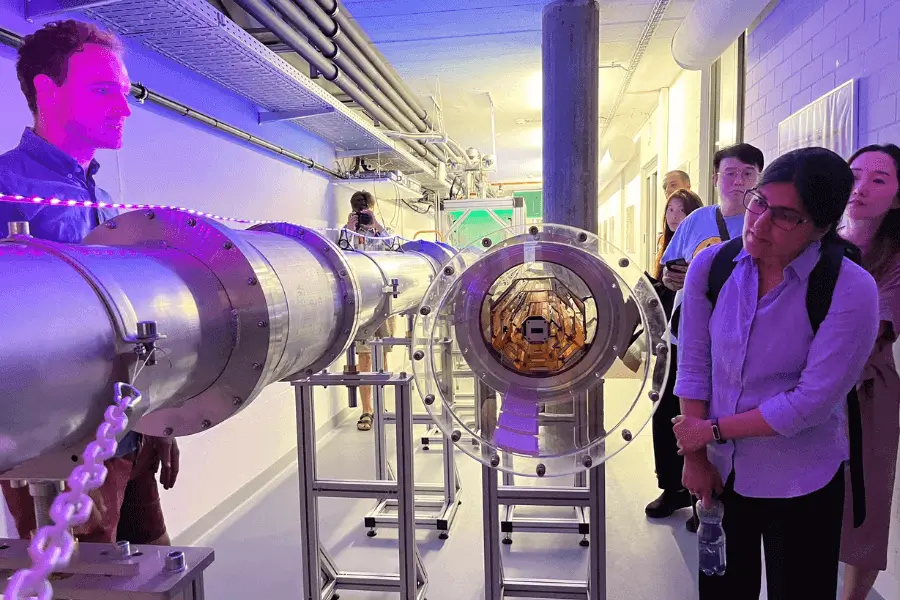 Innovation Tours conducted on 28 June will allow Point Zero Forum attendees to visit leading companies and innovation labs across Switzerland. This unique opportunity will enable participants to experience the latest cutting-edge projects and developments in person, gaining valuable insights into the latest trends and technologies driving innovation.

Apply to host a tour
Is your organisation at the forefront of Digital Assets, Technology for ESG or Generative AI? Showcase your latest innovations and research, be a stop on the Point Zero Forum 2023 Innovation Tour happening 28 June 2023 across Switzerland.
10:00 am: Welcome coffee and tour of the campus
10:45am: Introduction to the ecosystem, an overview of digital and "trust tech" in the region
11:15am: How can you get active in the ecosystem? Meet the Trust Valley
11:30am: Startups pitches at the Trust village
12:15pm: Standing lunch and networking with the community