Blockchain Center UZH: New Developments of Tokenisation in Financial Markets
A place to drive financial inclusion globally
A multi-disciplinary global event fostering conversations on Inclusive and Sustainable FinTech with a primary focus on Global South, stretching from Asia to Africa and LatAm.
A place where the public and private sector converges
An in-person gathering of global leaders, regulators, entrepreneurs and investors to discuss and shape financial inclusion best practices and solve preeminent issues within the inclusive FinTech space.
Engage with the global FinTech community
Promote technology and policy conversations which enable FinTech development to become equitable, accessible, and sustainable for everybody in the world.
Innovation Tour by University of Zurich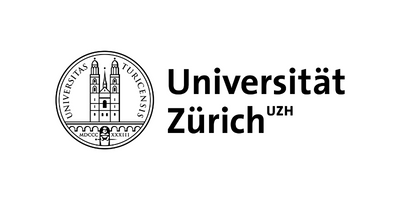 The Blockchain Center of the University of Zurich is a world-leading academic research centre analysing ongoing and forthcoming developments in the DLT world based on interdisciplinary perspectives. The four presentations of UZH professors shed light on the now burning technological, economic and legal issues in the tokenisation context and build the basis for a general discussion with the attendees and their experiences.
Tour Details
Date: 28 June 2023, Wednesday
Time: 12:45pm - 2:15pm
Location:
University of Zurich, Main Building, KOL-G-217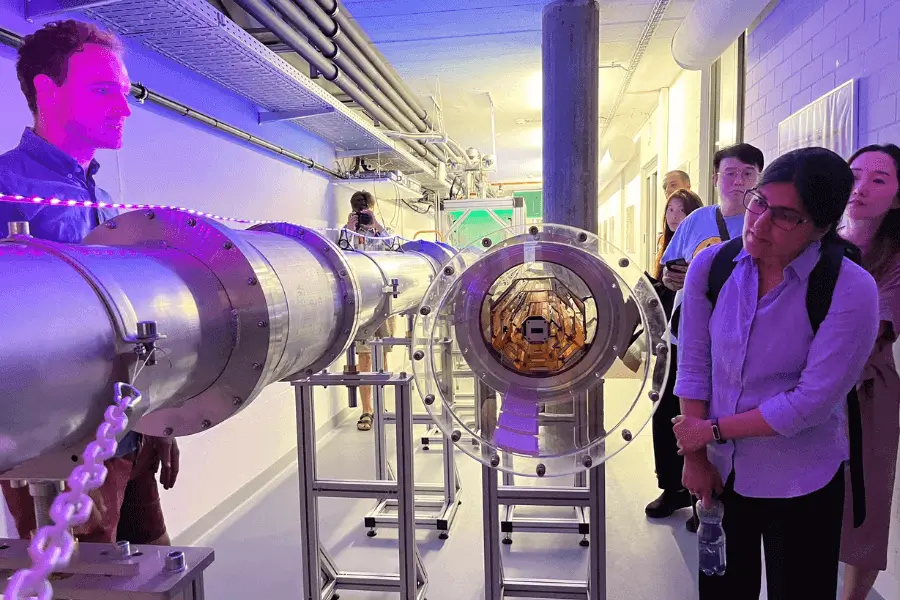 Innovation Tours conducted on 28 June will allow Point Zero Forum attendees to visit leading companies and innovation labs across Switzerland. This unique opportunity will enable participants to experience the latest cutting-edge projects and developments in person, gaining valuable insights into the latest trends and technologies driving innovation.

Apply to host a tour
Is your organisation at the forefront of Digital Assets, Technology for ESG or Generative AI? Showcase your latest innovations and research, be a stop on the Point Zero Forum 2023 Innovation Tour happening 28 June 2023 across Switzerland.
12:45pm - Intro and Welcome (Rolf H. Weber)

12:50pm - Systemic Risks in Tokenised DeFi (Claudio Tessone)

1:05pm - Equity Tokens (Claudio Ewerhart)

11:20pm - Financial Inclusion (Thorsten Hens)

1:35pm - Regulatory Taxonomy (Rolf H. Weber)

1:50pm - General discussion