Founder Vision 2030
A place to drive financial inclusion globally
A multi-disciplinary global event fostering conversations on Inclusive and Sustainable FinTech with a primary focus on Global South, stretching from Asia to Africa and LatAm.
A place where the public and private sector converges
An in-person gathering of global leaders, regulators, entrepreneurs and investors to discuss and shape financial inclusion best practices and solve preeminent issues within the inclusive FinTech space.
Engage with the global FinTech community
Promote technology and policy conversations which enable FinTech development to become equitable, accessible, and sustainable for everybody in the world.
Innovation Tour by
Tenity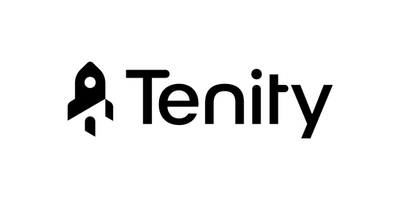 Early-stage tech founders are at the forefront of creating the future. They are building what's next and what will become our new normal in 2030. We'll discover the future through their eyes. They'll share inspirational pitches covering everything from ClimateTech, through Conversational AI and Digital Assets. Become part of the program, challenge our visionaries, or add your own unique point of view. The session closes with a discussion to find common ground and explore how we'll get from where we are today to that vision for 2030.
Tour Details
Date: 28 June 2023, Wednesday
Time: 2:30pm - 6:00pm
Location:
Tenity
Pfingstweidstrasse 110, 8005 Zurich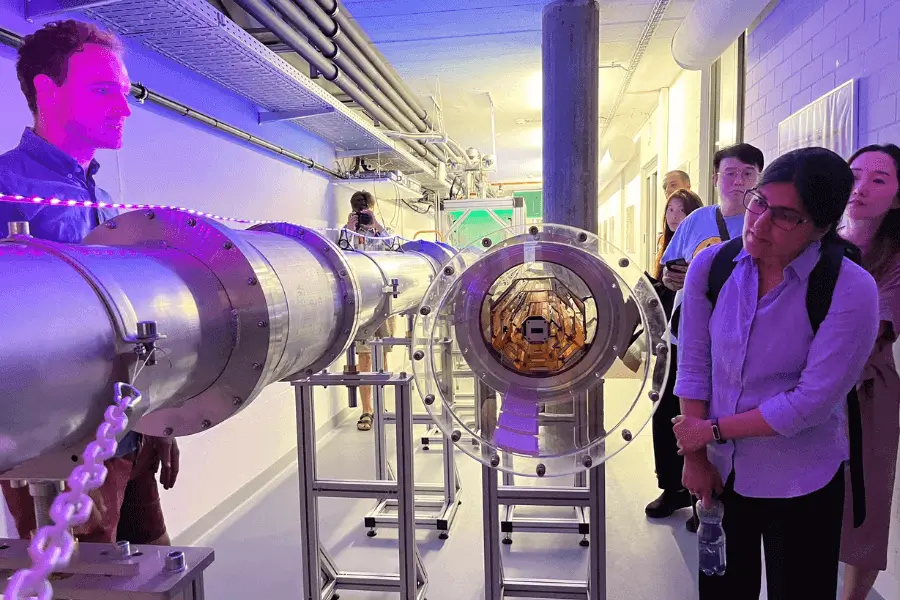 Innovation Tours conducted on 28 June will allow Point Zero Forum attendees to visit leading companies and innovation labs across Switzerland. This unique opportunity will enable participants to experience the latest cutting-edge projects and developments in person, gaining valuable insights into the latest trends and technologies driving innovation.

Apply to host a tour
Is your organisation at the forefront of Digital Assets, Technology for ESG or Generative AI? Showcase your latest innovations and research, be a stop on the Point Zero Forum 2023 Innovation Tour happening 28 June 2023 across Switzerland.
Arrival & Welcome
Visions 2030: inspirational pitches by founders (& AI) covering Climate / ESG, Conversational AI, Digital Assets
Coffee Break
Participative discussion on common future vision 2030
Conclusion
Networking & Apéro