Financial Services and the Cloud: Redefining Innovation with AWS
A place to drive financial inclusion globally
A multi-disciplinary global event fostering conversations on Inclusive and Sustainable FinTech with a primary focus on Global South, stretching from Asia to Africa and LatAm.
A place where the public and private sector converges
An in-person gathering of global leaders, regulators, entrepreneurs and investors to discuss and shape financial inclusion best practices and solve preeminent issues within the inclusive FinTech space.
Engage with the global FinTech community
Promote technology and policy conversations which enable FinTech development to become equitable, accessible, and sustainable for everybody in the world.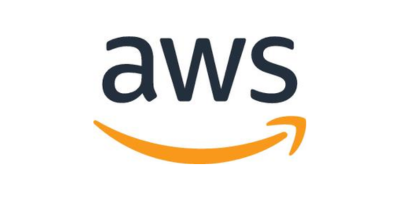 AWS is a pioneer at the intersection of financial services and technology. In this innovation tour, we will take you on a journey to demonstrate how our customers optimize operations and accelerate innovation through the cloud while meeting sustainability goals and adapting to ever-changing regulations. Immerse yourself in our Experiential Showcase where you will interact with innovative AWS solutions, network with other industry experts, and participate in small group discussions on emerging financial issues.
Tour Details
Date: 28 June 2023, Wednesday
Time:
AM Session: 9:00am - 12:30pm (Registration at 8:30am)
PM Session: 2:00pm - 5:30pm (Registration at 1:30pm)

Location:
AWS Office: Mythenquai 10, 8002 Zürich, Switzerland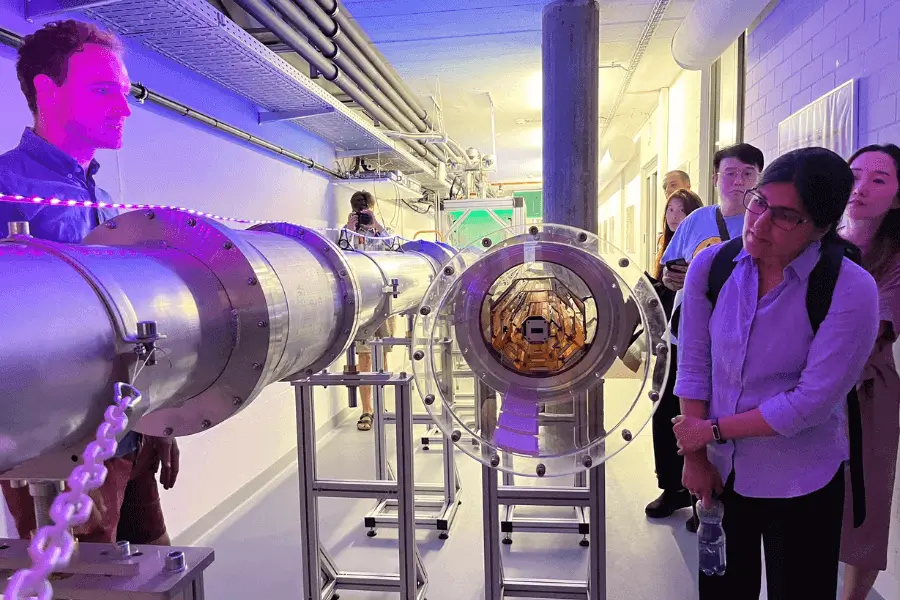 Innovation Tours conducted on 28 June will allow Point Zero Forum attendees to visit leading companies and innovation labs across Switzerland. This unique opportunity will enable participants to experience the latest cutting-edge projects and developments in person, gaining valuable insights into the latest trends and technologies driving innovation.

Apply to host a tour
Is your organisation at the forefront of Digital Assets, Technology for ESG or Generative AI? Showcase your latest innovations and research, be a stop on the Point Zero Forum 2023 Innovation Tour happening 28 June 2023 across Switzerland.
AWS Culture of Innovation
How does Cloud Innovation benefit FSIs
Trends from Customers and AWS Experts
Experiential showcase
Small group discussions
Networking with light bites